There are several criteria that people or companies set for them to consider before buying a certain kind of car based on the purpose and capacity to pay. Big cars offer huge spaces but this factor might not be very significant to everyone particularly those that have low budget or certain use. A smaller car is also as beneficial and to help you decide, the following are the top ten smallest cars in the world in 2011:
10. The ElBil Norge Buddy Cab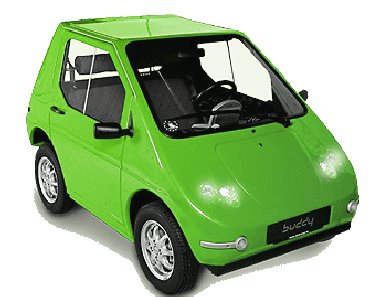 This car had blown people from all parts of the world and can be proved by the high sales reaching to 1 000 units sold within couple of years. This cute buddy cab is a proud creation of an electric car corporation based in Norway. The ElBil Norge buddy cab amazed thousands of people since it was first introduced in 1991.
9. The Lumeneo Smera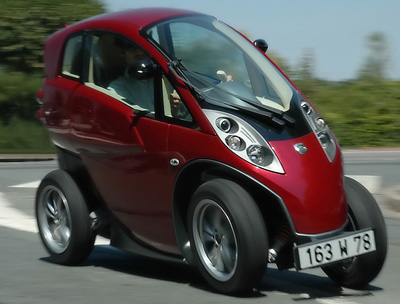 This recently released small car has a price with about 33 000 USD. The Lumeneo Smera is a product of the creativity of a French car manufacturer. In 2010, people in the European side of the world started to enjoy this vehicle.
8. The Tango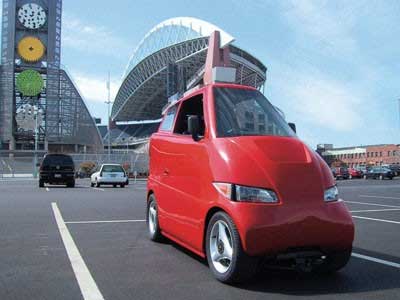 With popular name, this kind of car already took the hearts of many celebrities like Sergy Bin and George Clooney. The Tango will surely amaze you with its own electric motor in such a desirable speed. The father and son tandem of the Commuters Cars makes this little car more famous and excellent.
7. The Reva G-Wiz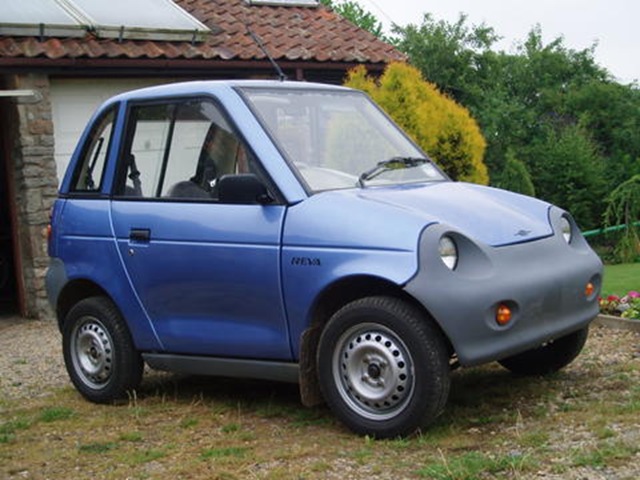 A car that is produced by one of the most excellent car company in the world and a superb design that fits most of vehicular needs, then what else are you looking for? The Reva G-Wiz is the kind that assures you safety and quality being created and manufactured by the REVA Electric Car Company.
6. The Kandi Coco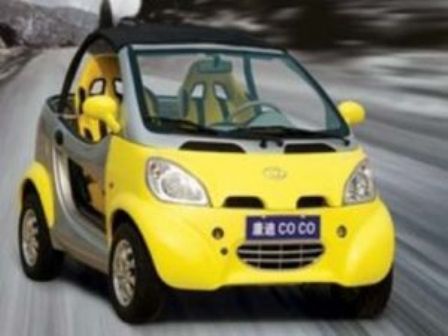 This affordable small car is loved by many and can be bought with about 900 USD in your hands. This is introduced in the USA in the year 2009. If you are interested to have one, you can go and visit Oklahoma where this car is made available.
5. The Smart Fortwo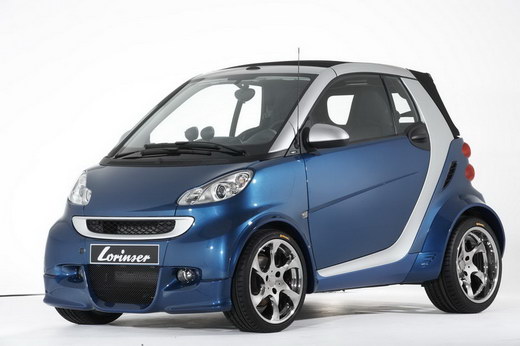 This car model was first made available in 1998 and gained high popularity. Back then; this small car was first named as Smart City Coupe. This is again an electric vehicle like most in the list. Electric cars have more eco-friendly features compared to other designs. It is a possibility that this car can also be used by other countries as its manufacturers consider expansion.
4. The Daihatsu Copen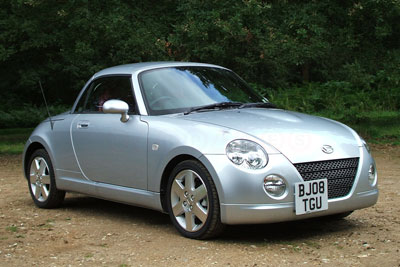 Japan is the home of this innovative car. In the year 2001, this two-seater car was launched. Japan and Europe are the places where the Daihatsu Copen is sold and available.
3. The Think City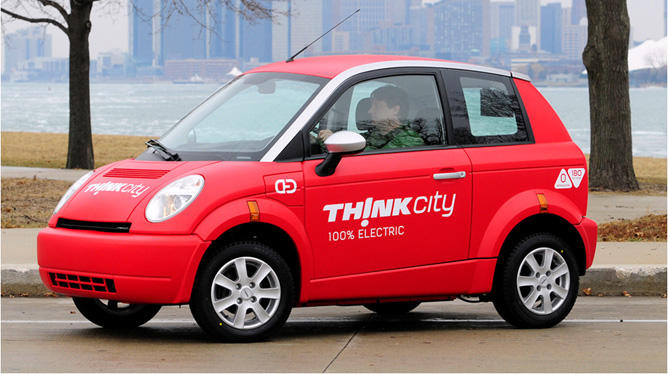 This is the perfect car that you can have if you want an easy and manageable vehicle to use but unfortunately its production was stopped with some economic reasons. The Think City is a product of the Think. This is a car corporation having base in Norway.
2. The Bolloré Blue Car
This car is exclusively distributed in France. You cannot ignore that fact that this car can travel about 155 miles with a great speed of 80 mph. People around the world would love to try and own this one fabulous car.
 1. The Ford Ka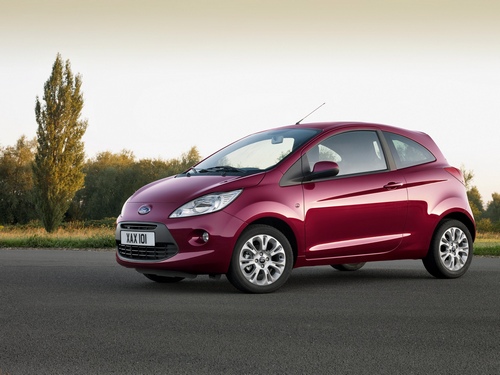 This is the smallest car being known to human until today. Most of the time this is compare to another popular model, the Volkswagen Beetle. This already reached high popularity in United Kingdom since its launch in 1996.
One Response to "Top 10 Smallest Cars in the World 2011"
Leave a Reply