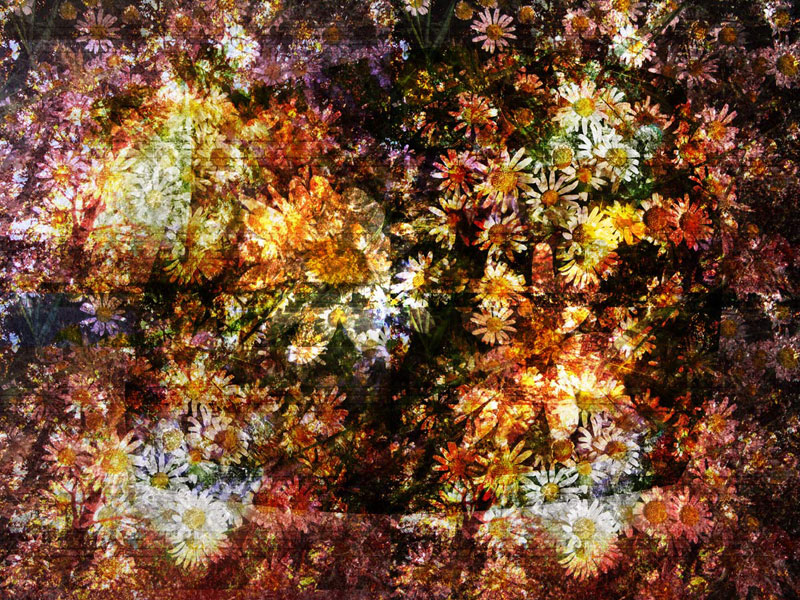 Photo Mixture of Flowers – PhotoShop Rules!

For this image, i took photos of some flowers in our garden, mixed together with misc effects gives a nice image filled with colors, beauty and mystery.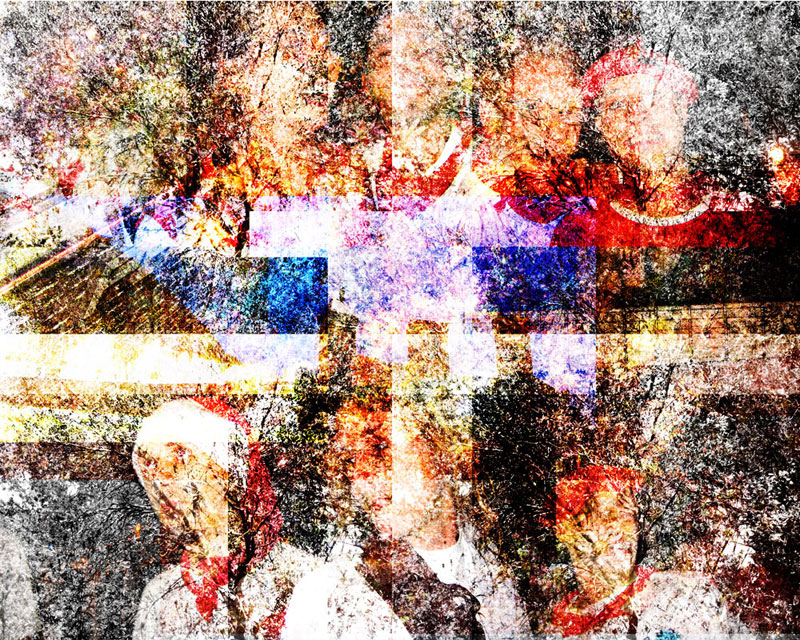 Photo mixture – Friends from Bayonna Fiesta 2005

Three photos of friends with an overlay image composed of trees and misc textures. Stunning!