Here are 9 beautiful high resolution random photos taken by an old pal called Grichka. I met him at the James Leicester Student Hall in London. He was studying architecture, i was studying marketing. That guy has so many passions ! One of them is photography and he has a kick ass expensive sony digital camera used for the pictures below. I've lost touch with Grichka so if you are currently reading this, leave a feedback ! 🙂
Beautiful Random Photos ::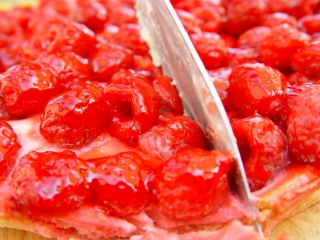 Rasberry Photo of the Year !!!
MORE BEAUTIFUL PHOTOS ::
Best of National Geographic 1 :: Best of National Geographic 2 :: Crop Circles :: Sexy Girls Surfing