DOUBLE MINDS :: GOOD DAY AT DEA :: ANGLET POWA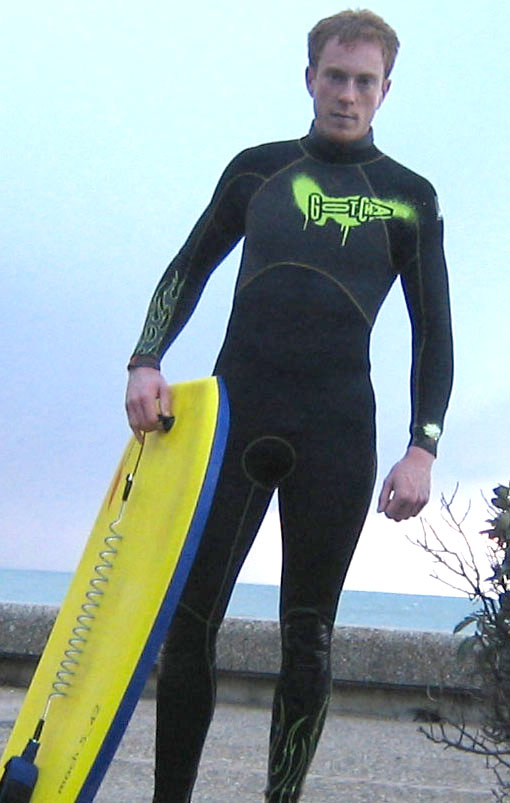 On January 11th 2006, the temperature in the ocean's water at Anglet was at 10 Degrees Celsius. Equipped with our thick wet suits (4/3), we braved the heavy swell in the Atlantic Ocean. What a great way to finish the day with a new song! 😉 I had to cut the song which originally lasts 9 minutes so you have the best 4 minutes.
Highly recommended : One of my favorite songs by DoubleMinds : "After Life" : Nice calm music with just the right amount of Piano, Guitar and Vocals. A Great Melody too! Tell me what you think!
DID YOU READ THE NEWS? PARIS WAS STRUCK BY AN EARTH QUAKE !!! THE EIFFEL TOWER HAS COLLAPSED! Read all about it : http://www.xarj.com/APRIL-FOOLS-DAY
Joyeux Poisson d'Avril !

Good Day At Sea -- After BodyBoard Session!
[ 3:49 ]
Play Now
|
Play in Popup
|
Download
(2906)