MUSIC – PIANO IMPRO by PHIL
Royalty Free Music so you don't have to download music illegally!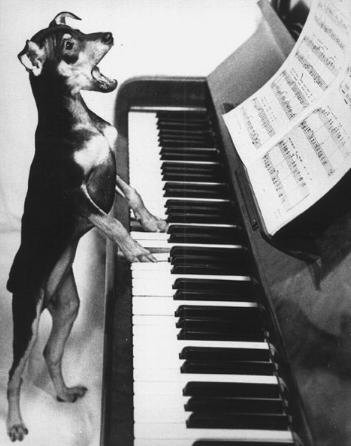 In this free mp3 music , a 6:38 piano improvisation by Phil. During our recording sessions for DoubleMinds , Phil would practice playing piano and i'd always record his playing without him knowing. The keyboard was always connected to my computer so i simply had to press the record button in Cool Edit. Since it is not prepared and improvisation, there are a few mistakes but i hope you can get over them! Phil plays extremely well and has an amazing musical ear!
Part of CD # 40 :: Recording Date : November 23, 2005 :: Location : Pays Basque
More Piano Impros :: DJ Shadow Chords :: Piano Happy Remix :: Piano Impro Sept 23

PIANO IMPRO by PHIL
[ 6:38 ]
Play Now
|
Play in Popup
|
Download
(1784)