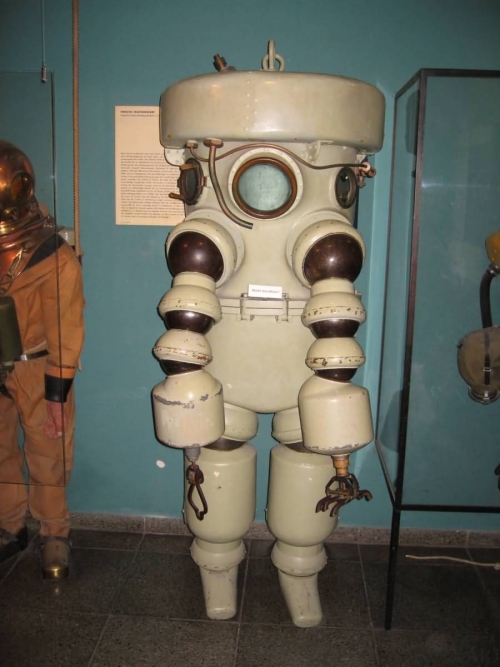 Deutsches Museum Munich – Science and Technology Museum
The German Museum of Masterpieces of Science and Technology. Name in German : Deutsches Museum von Meisterwerken der Naturwissenschaft und Technik
Read about my 4600 km Road Trip in Europe
About the Deutsches Museum from WikiPedia :
The Deutsches Museum in Munich, Germany, is the world's largest museum of technology and science, with approximately 1.3 million visitors per year and about 28,000 exhibited objects from 50 fields of science and technology. The museum was founded on June 28, 1903, at a meeting of the Association of German Engineers as an initiative of Oskar von Miller.

The early 1980s saw severe damage to several exhibits due to arson resulting in the smallest exhibit space of 34,140 square meters. This was followed by an extensive reconstruction effort and additional building bringing the total exhibit space to 55,000 square meters by 1993. The 1980s and 90s also brought agreements with the Science Center in Bonn and the government resulting in the creation of Deutsches Museum Bonn and the Flugwerft Schleißheim airfield exhibit.
Deutsches Museum München Links :: Official :: Sight in Muenchen :: NY Times :: YouTube :: Delicious :: Flickr
Photos Galleries at the Deutch Muzeum :: Photos by Xarj and Samy
First Airplane made by Kazakhstan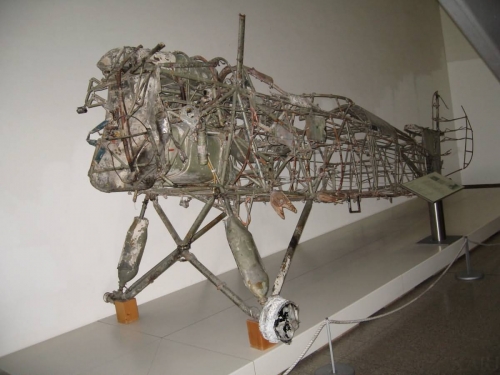 Airplanes, Space and Rockets Pictures
Airplanes, Space and Rockets
First boat to cross Atlantic Ocean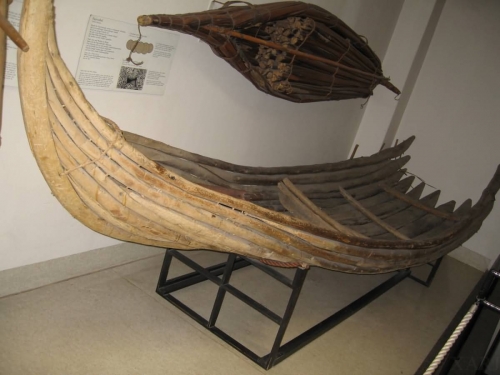 Boats Maquette and Scale Models Photo
Boats Maquettes and Scale Models
Steam Car from 1997 in Somalia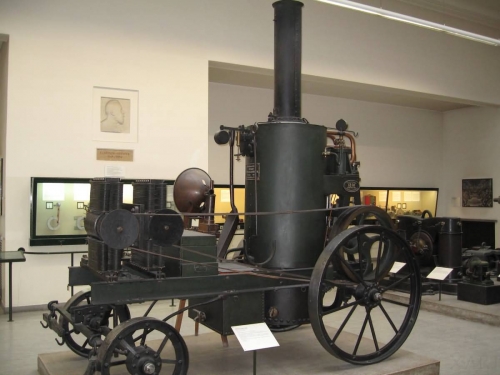 Machines and Engines Images at Deutsches Museum
Machines and Engines Images
Samy bothering a miner in TauTona gold Mine in South Africa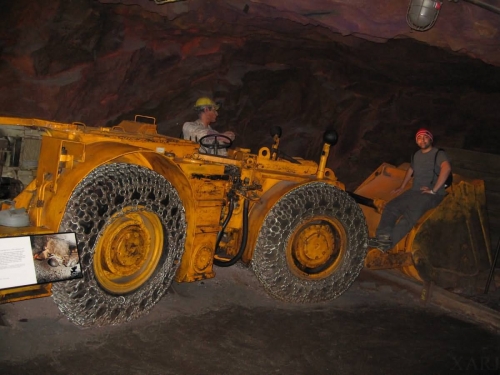 Mining Underground Picture at Deutsches Museum
Underground Mining in Munchen
Electrical Experiments at the Deutch Museum in Munich Germany – Podcast Video ::


DEUTSCHES MUSEUM in MUNICH
[ 1:44 ]
Play Now
|
Play in Popup
|
Download
(1309)