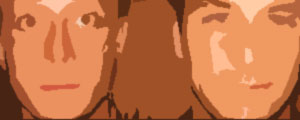 DOUBLE MINDS – Xarj and Phil
Our song "Sunday Morning" was made Sunday, September 11, 2005. As we were both unemployed, time was not too much of an issue.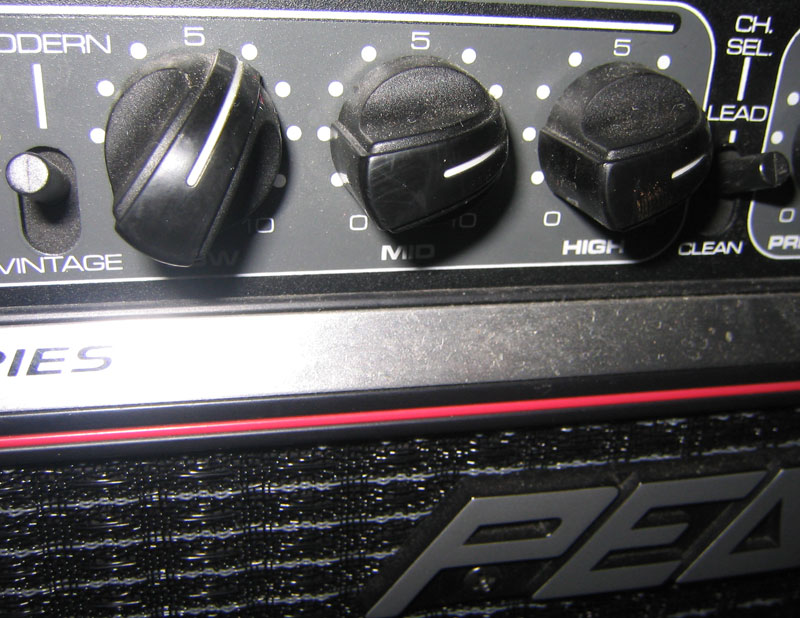 We could decide to gather for a musical session any day of the week, start at 10pm until 5am and wake up at any time the next day. We usually started out by a surfing session that day to put us in the mood and continued back home to my garage, filled with precious inspiration for our next song! I have to admit i miss that time quite a bit! Surf during the day and music at night!
Sunday Morning starts by a neat piano and guitar loop. The beat slowly comes in followed by Phil's voice. "We never choose to part!". Some nice piano and guitar solos with a light string to fill the sound, make it more complete!
We never chose to part
In this stupid play
I never felt by heart
That I could behave

I know that I've done you wrong
But you're hard to please
When your faith is gone
And when you can't believe
I'm on my hands and knees

I've given all of me
And you crave for more
Weird how this makes us feel
Insecure

That's what friends are for

The Cardigans – Junk Of The Hearts Lyrics
Thank you for listening to my music! Signup on my PODCAST !
Title : "Sunday Morning"
By Double Minds – Phil and Xarj
Available on Xarj's CD 39.
Music created September 11, 2005.
Websites :
https://www.xarj.net
http://www.xarj.com


MUSIC - MP3 - Sunday Morning
[ 2:43 ]
Play Now
|
Play in Popup
|
Download
(3137)