SURF VIDEO & PHOTOS
QUIKSILVER PRO FRANCE 2005
I made this video at the end of the Quiksilver Surf Competition : Pro France 2005 at Hossegor in South of France, Cote Basque. In Adobe Premiere, i created a sick photo slideshow with the best professional photos. It's so well done you wouldn't think they're actually photos, always in movement. If you look at the bottom left corner on my video, you'll see the surfer's names appear, in case you're wondering.
The song on the video is called "Xarj & Phil First Song : Pro France" made by DoubleMinds.
My video is also available on the Official Quiksilver Pro France 2005 website. Also see the Quiksilver Big Wave Invitational Video ::
Photos include surfers like : Kelly Slater, Damien Hobgood, Kirk Flintoff, Dane Reynolds, Jeremy Flores, Mick Fanning, Patrick Beven, Tim Curran, Andy Irons, Miky Picon, Taj Burrow
PHOTOS QUIKSILVER SURF CONTEST
:: PRO FRANCE 2005 ::
Click on the thumbnail photo to enlarge to high-resolution photos!
Watch the Quiksilver Pro France Video ::

MUSIC VIDEO CLIP PRO FRANCE 2005
[ 2:11 ]
Play Now
|
Play in Popup
|
Download
(1895)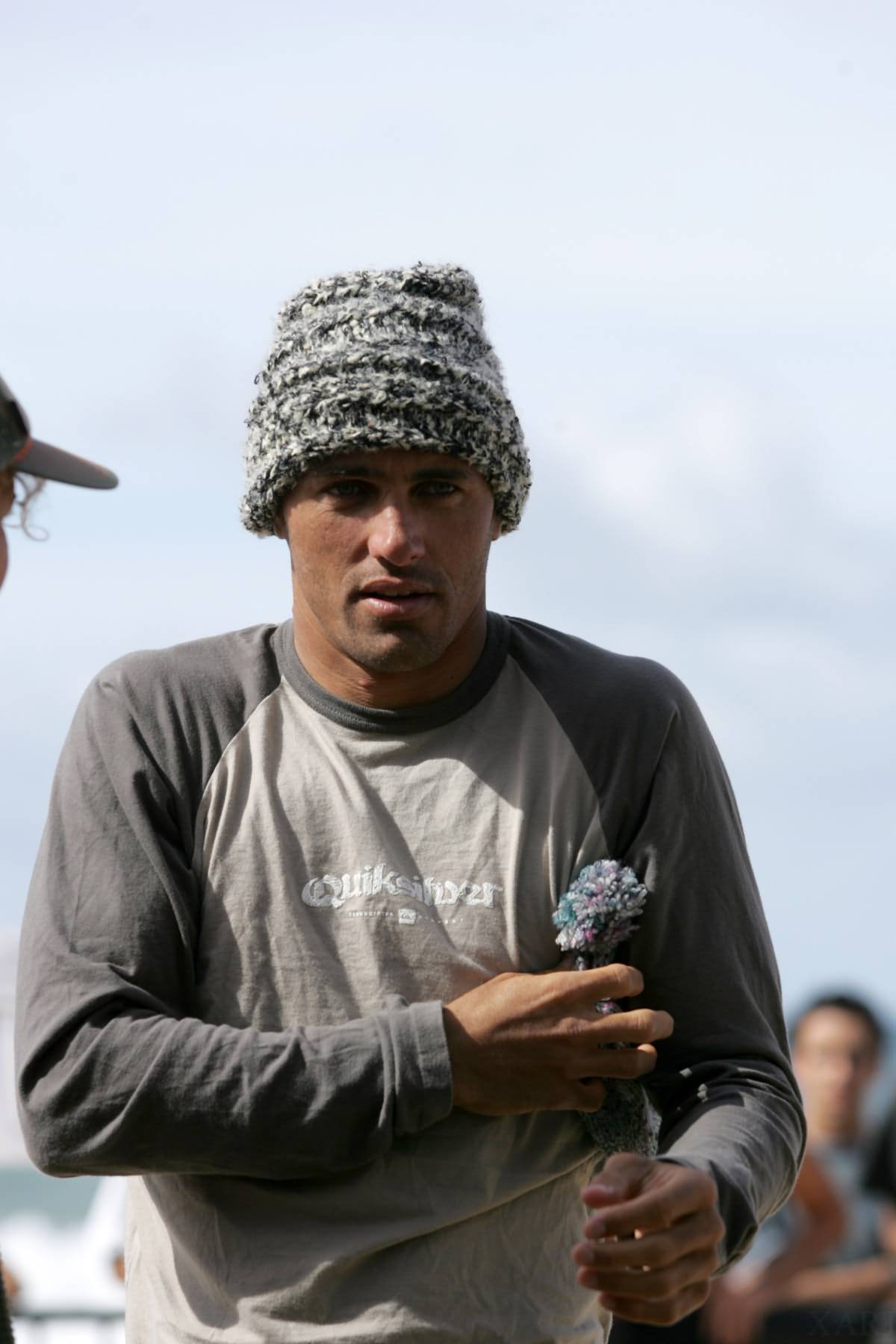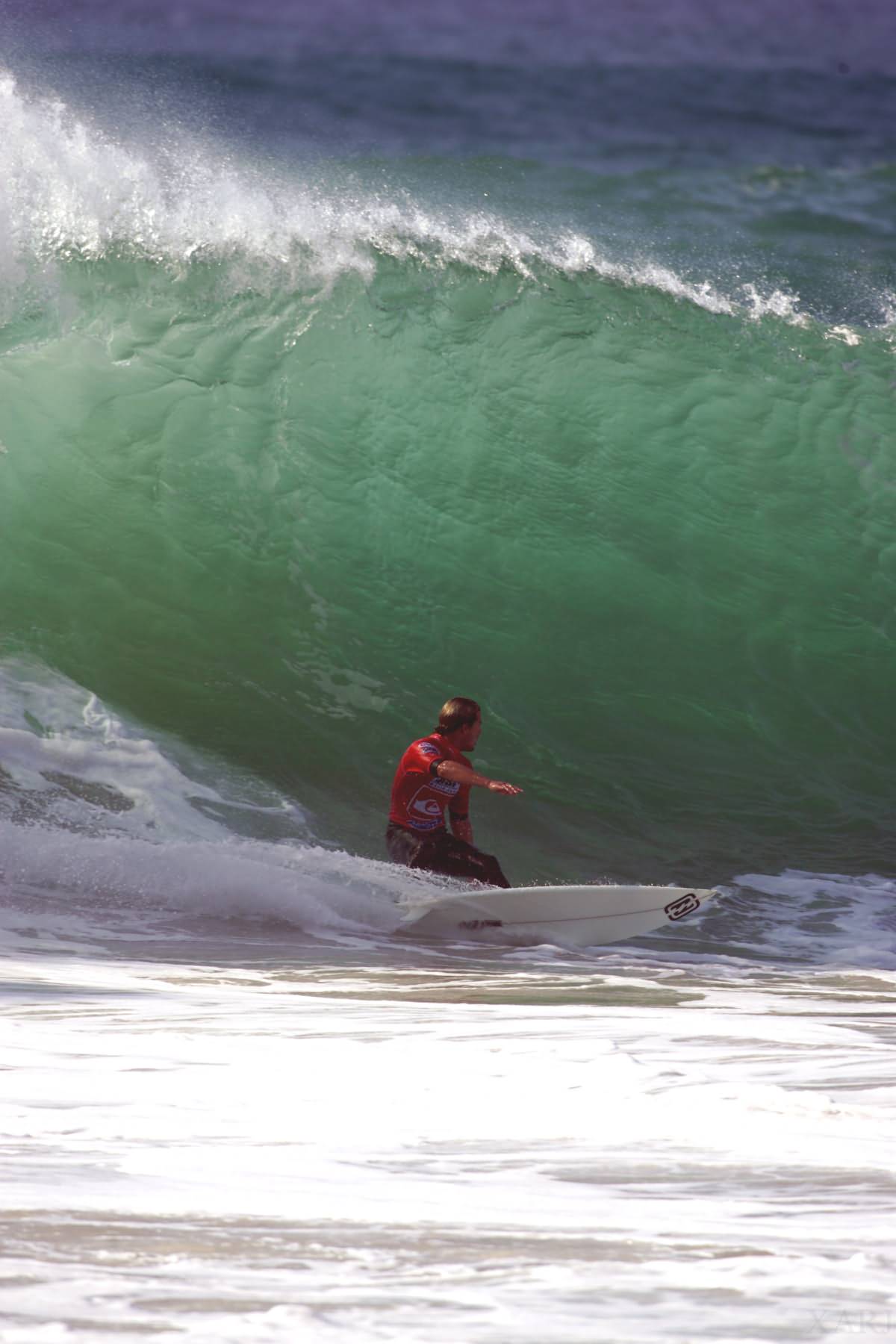 Dane Reynolds Photos :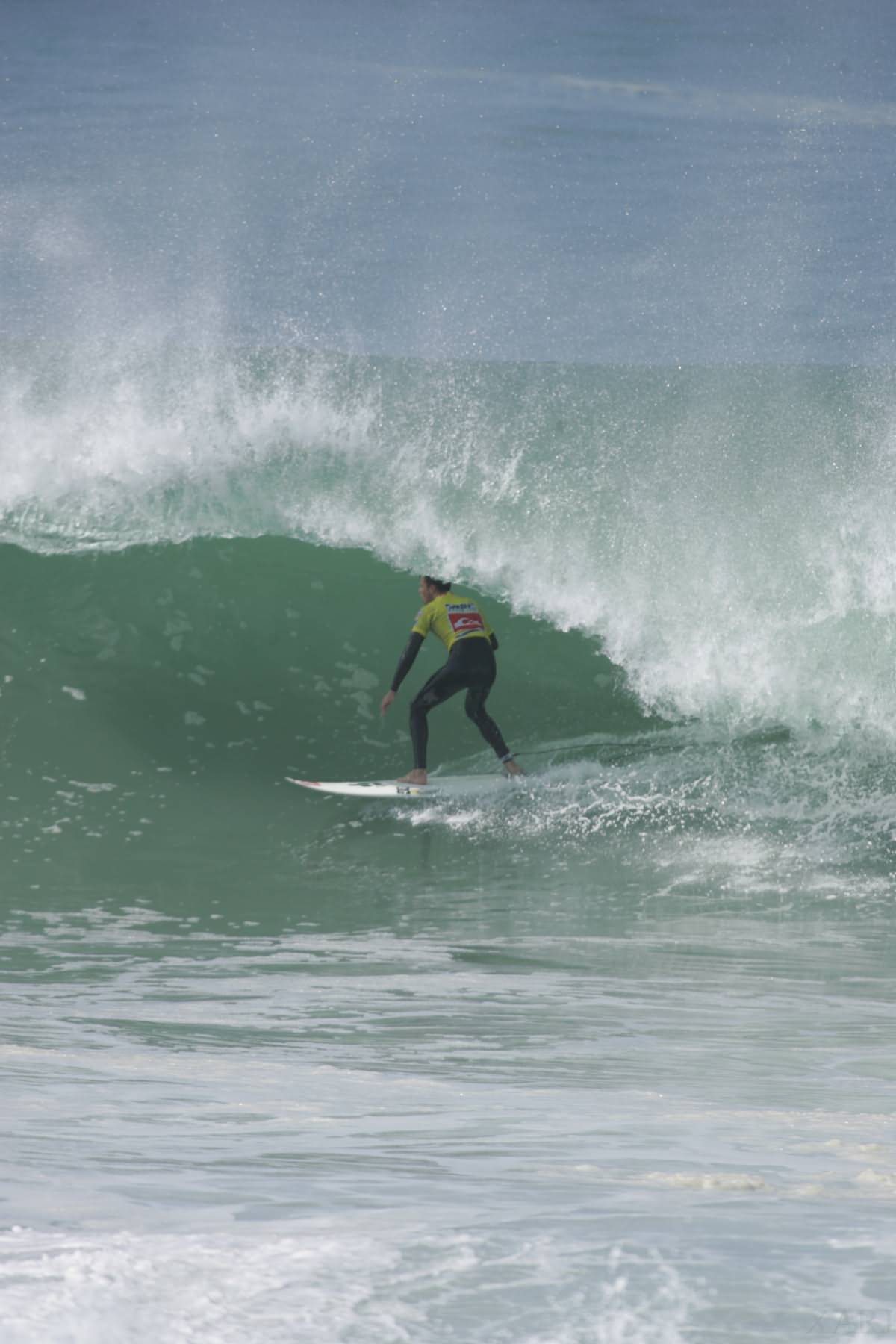 Jeremy Flores from France
Photos during the Quiksilver Pro France 2005 Surf Contest :
Miky Picon from France : Surf Photos :
Patrick Beven Surfing High-Resolution Photos :
Taj Burrow from Australia Surfing Pictures :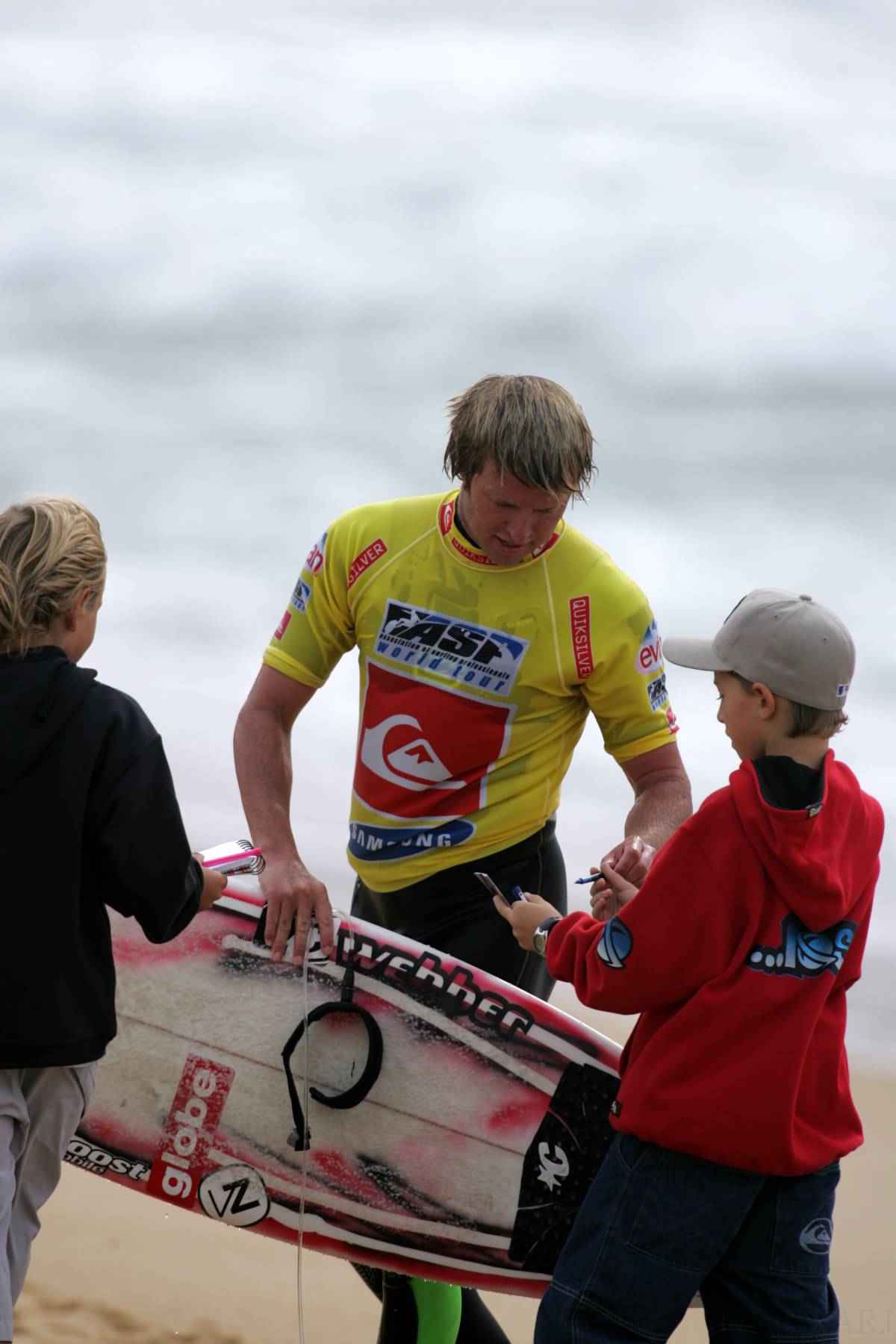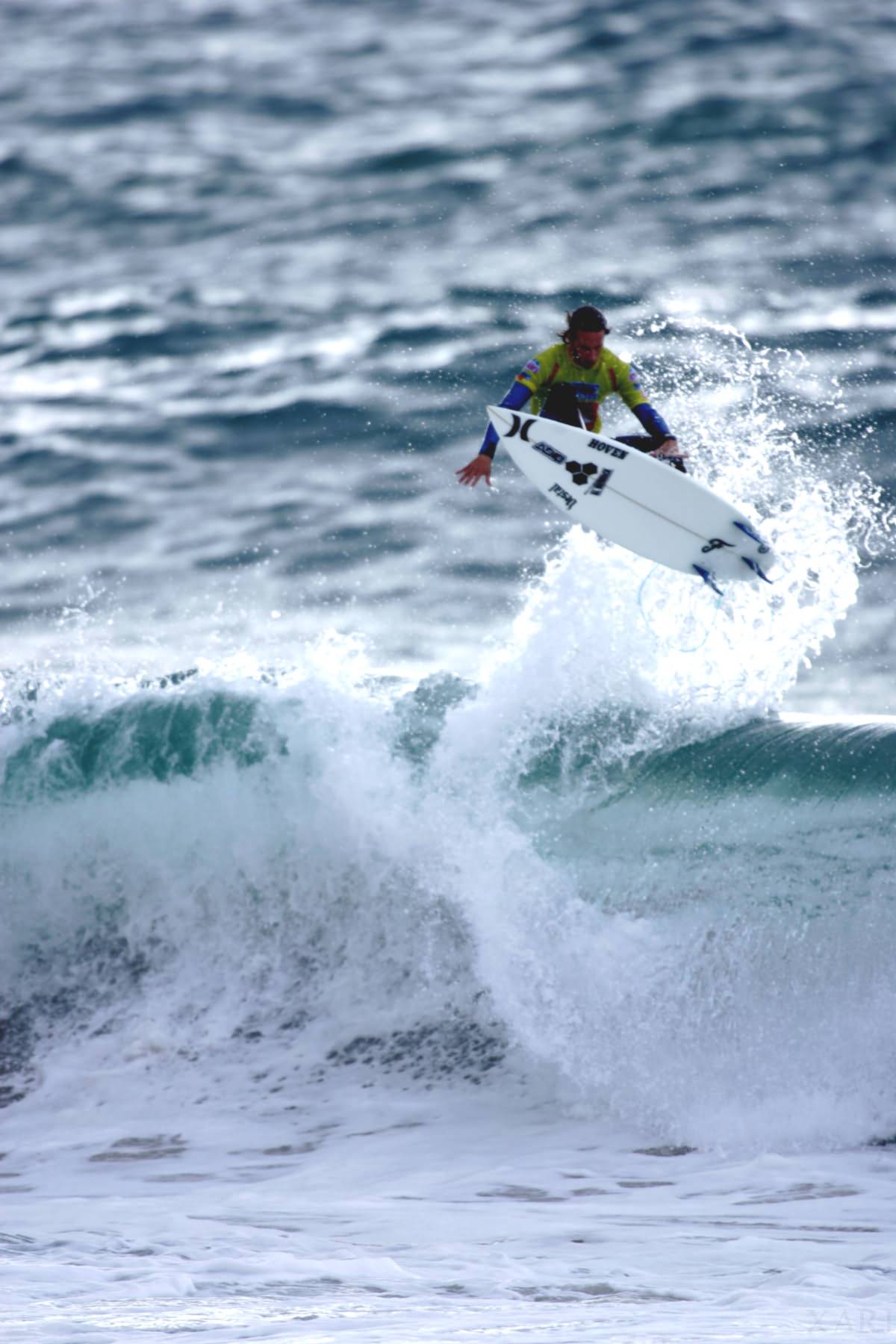 Photos from the Surf Contest Site in Hossegor :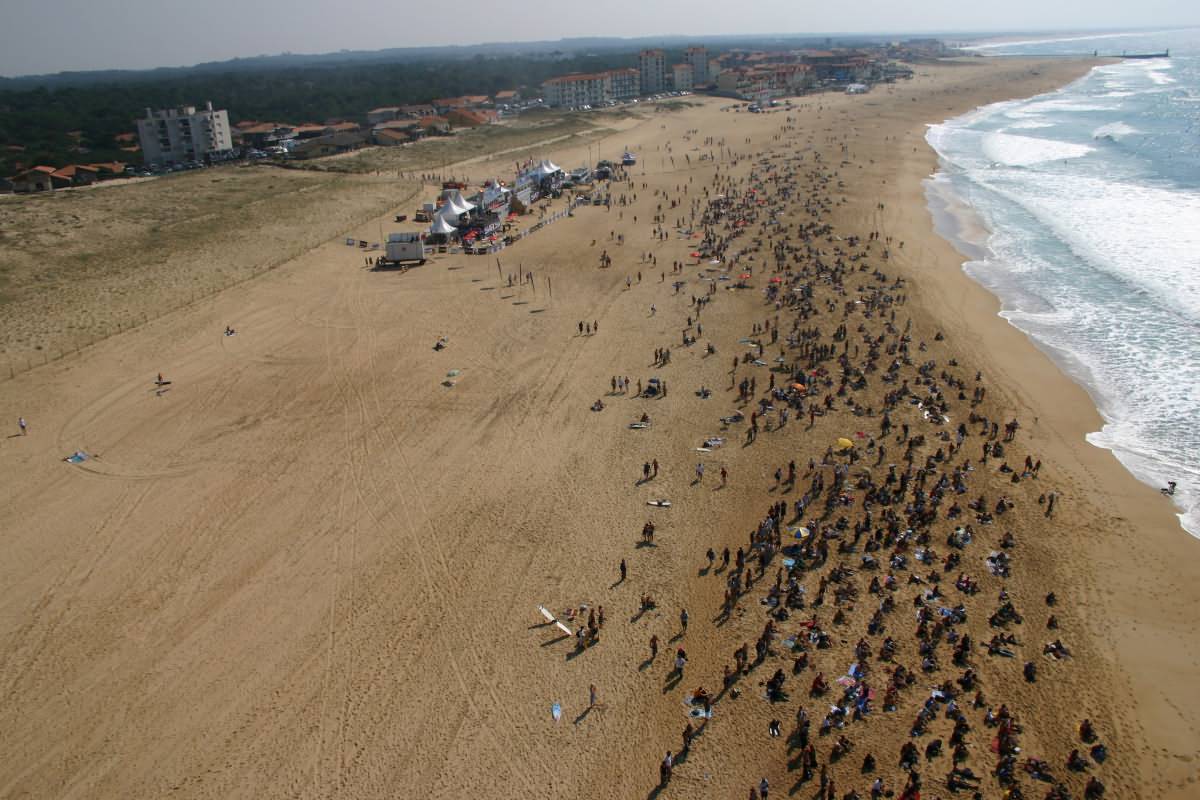 View from the Sky of Hossegor Beach!
More Surfing on Xarj.net :: Waimea Bay Video :: Backwards Surfing Video :: Miramar Video