Affligem Beer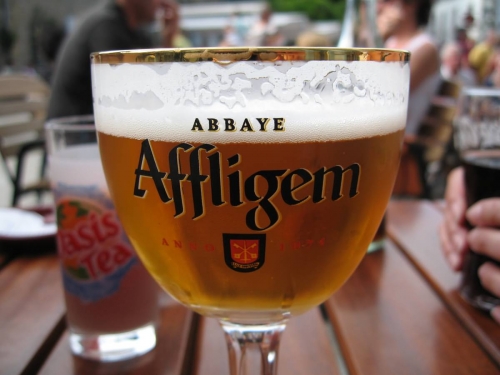 Affligem Beer
Nantes City Center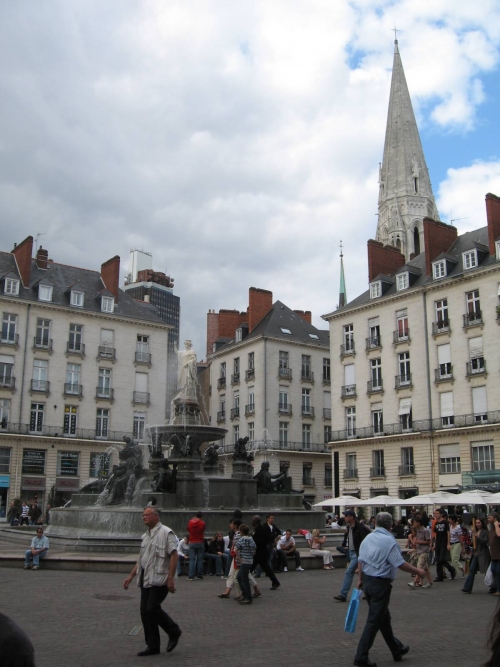 Nantes City Center
Nantes, Croisic, Guerande in Bretagne, France — Picture Gallery
Nantes
The heritage of Nantes is vast thanks to its rich history. The Chateau des Ducs de Bretagne (Dukes of Brittany) is the emblem of the historic city. The historic districts have many places and buildings that can trace the history of Nantes. Among the cathedral, which is undergoing a major "facelift" for 5 years, as well as various other statues and columns, which reflect the history of this city full of memories. The mayor of Nantes, Jean Marc Ayrault, wishes to enter the city of Nantes and the Loire estuary in UNESCO.
Nantes Links :: Wikipedia :: Office Tourisme :: Travel Guide :: WikiTravel
Le Croisic
Le Croisic is located on the shores of the Loire-Atlantique, twenty kilometres north-west of the Loire estuary. Le Croisic, Batz-sur-Mer and Le Pouliguen stand on former rocky islets connected to the mainland by a deposit of sand called the La Baule dune. Just across the harbor, a few dozen metres to swim, Pen-Bron has also been linked to the mainland by sand deposits that have formed the dune, which starts from La Turballe. Both belts and sand have isolated a marine area which has become more calm and was thus transformed into a mudflat, housed for over a thousand years in salt marshes. Rocky coasts, dunes, marshes and mud flats are the types of landscapes to be found in Le Croisic.
Le Croisic Links :: Wikipedia :: Office Tourisme :: Mairie :: France for Visitors
Guérande
Guérande and its salt marshes with the fleur-de Guérande salt, and its medieval town surrounded by ramparts complete with 4 fortified gates and towers. The medieval city of Guerande is classified since 1976 in "protected sector". This historical, architectural, culinary and economic makes the Guerande a tourist centre of Côte d'Amour also the west of the Department of Loire-Atlantique.
Guerande Links :: Wikipedia :: France this Way :: Sel de Guerande :: Office Tourisme
Photo Gallery :: Nante, Croisic, Guerande in France
Brittany – Nantes, Croisic, Guérande in Bretagne
Passage Pommeraye Nantes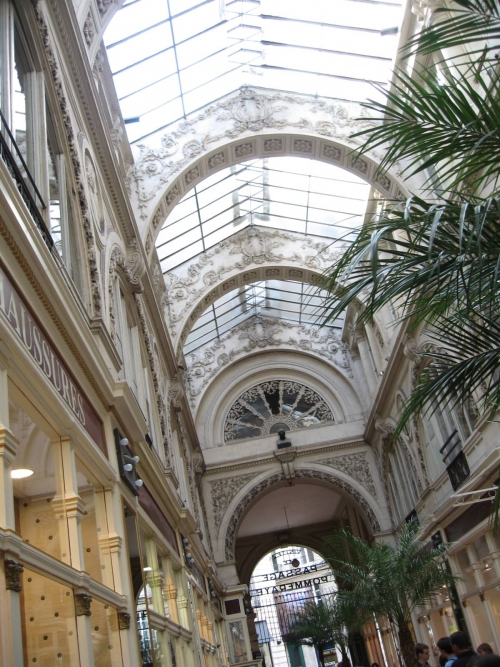 Passage Pommeraye Nantes
Mairie Le Croisic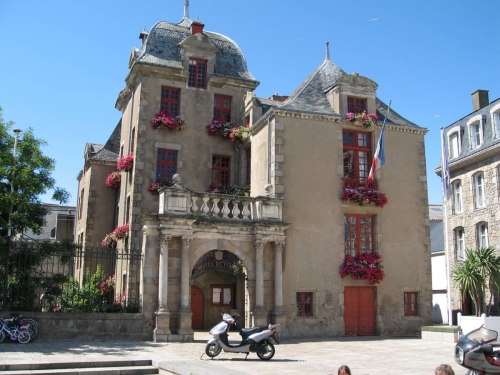 Mairie Le Croisic
Video of Nantes ::
Video of Guérande ::