Shana Twain Picture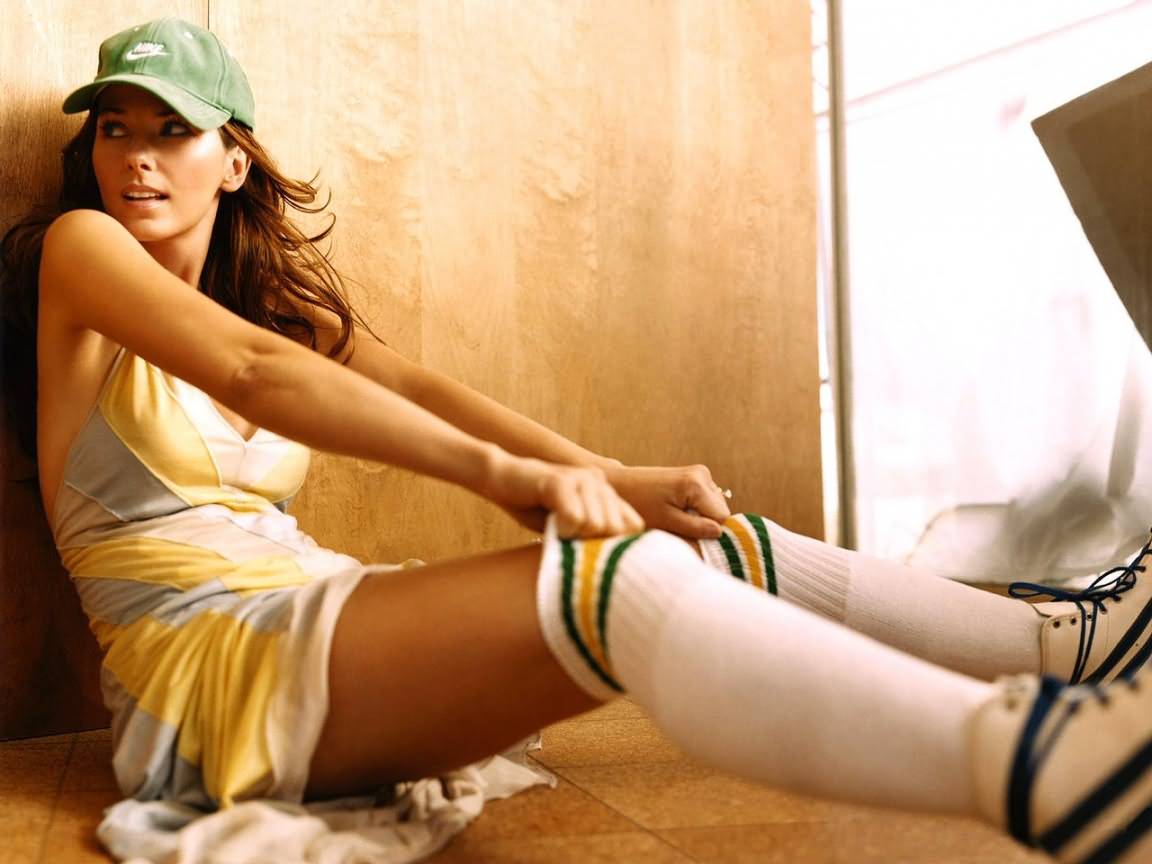 Shania Twain "Man, I Feel Like a Woman"
Voice over Parody by XarJ Music MP3
In this Music MP3 Parody, Canadian singer Shania Twain sings like a Man! The title should be changed to : Woman, I feel like a MAN! To create this voice over parody, I found the instrumental version of the music and added my own voices to replace Chania's singing. Ok I agree, the song now sounds a little weird but isn't it so much funnier?
I created this Parody on February 22, 2007 on my CD # 43
See the VIDEO for this Voice over Parody. Read my Guide to Voice over Parody.

Click play to hear the music mp3 for my Shania Twain Parody ::

Shania Twain Feel Like a Woman Parody
[ 4:05 ]
Play Now
|
Play in Popup
|
Download
(4178)