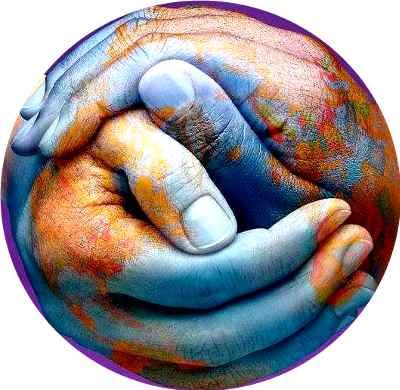 "Joining Me" Music MP3 by XarJ
Joining Me is my second song in 2009 and I gotta say I am very pleased with my work! WAHHHOOOO! On January 4th I posted my song "Back on Acid" and today I just finished mixing this new great song! I called it "Joining Me" because someone special is coming to live with me in Montreal. After two months after being seperated by the atlantic ocean, my french girlfriend is coming to town! I took a day off from work to go pick her up.
Voir la boutique d'achat d'instrument de musique d'occasion pour acheter les produits aux plus bas prix. Tous les instruments a petit prix.
This great music mp3, "Joining Me" is for all you people waiting for someone. Leave me a comment with your remarks at the end of this post.
Song created on January 6th, 2009 using Acid Pro 7 and my loop samples library, Part of CD #45.
Listen to Joining Me Music Mp3 ::

Joining Me Music MP3 by XarJ
[ 3:28 ]
Play Now
|
Play in Popup
|
Download
(5979)