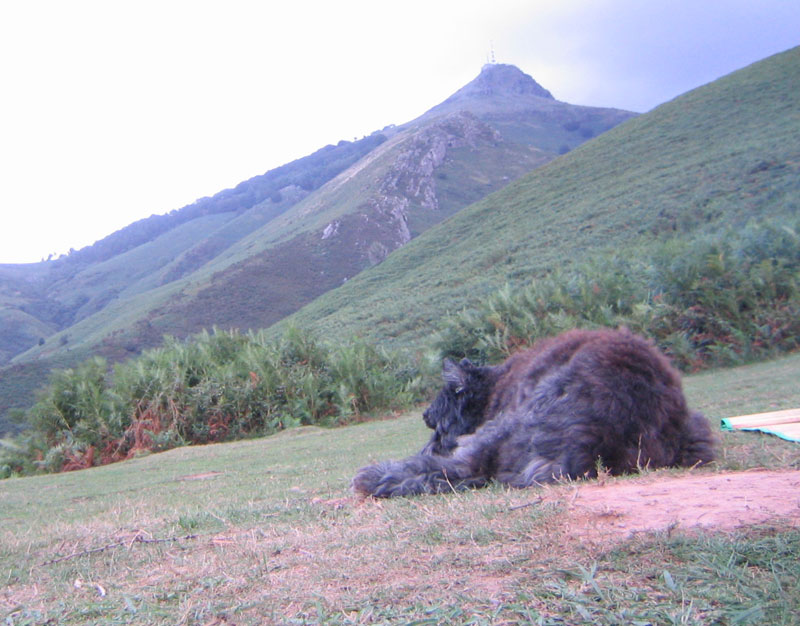 This Chill Out Music is called LAVEI and i made it on January 7, 2003, it is part of my CD #28. I really enjoy this song! The high quality sounds are very clear and bright and the composition is perfect! It starts out nice and smooth; chill out style and starting at 2:20, the beat kicks in and rhythm overwhelms you! 😉 If you don't like chill out music too much, you at least have to listen to 2:20 and onwards.
When i started using the Sonic Foundry ACID Pro music software, i bought a few loop cds. These expensive cds are filled with great sounding loops of all sort. If you're lucky, you'll get a bit of everything; drums, guitars, synths, some vocals and more. ACID is a loop based music software so you import any loops from the CD or you can make them yourself with Audition Pro. ACID is so easy to use it's crazy! Once you have all your instruments in your project, you simply place them on your timeline where you want them. Very intuitive!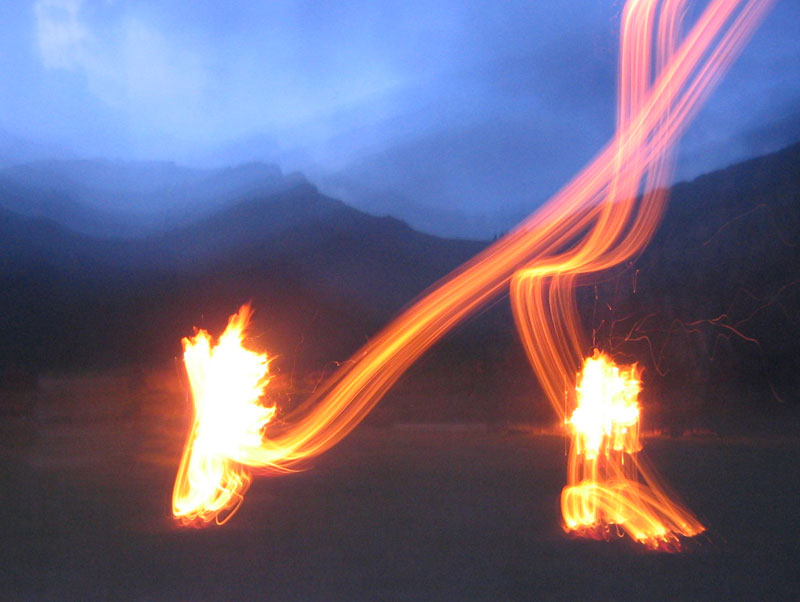 You'll need to play your song many times to hear straight away the final sound which is crystal clear if you used good quality loops. You connect your synth piano or your microphone to record personal sounds to make the music a little more original. You won't even need it if you are as good as i am and can decompose your loops as you wish to really create your own piece of music. Cut and Paste, add effects; reverb, chorus etc… Seriously, with a little practice, everybody could create a good loop based music and if you need some tips, there's thousands of places on the internet to get help or download extra effects VST plugins and others. In 2007, i have approximatly 7 years experience with music softwares; ACID, Fruity Loops, Audition and others… I'm up to my 44th music CD since i regularly create a new song. Obviously, not all are good; I'd say one out of 10 is worth listening to but that's still a hell of a lotta music! So i have plenty of great content to add on my Blog & Podcast! 😉
The photos in this post are from La Rhune in the French Basque Country (Cote Basque). When i lived in Bayonne, i regularly went hiking on La Rhune mountain with my dog Titus. He was 13-14 years old back then and in great shape!

LAVEI - Enhanced Chill Out
[ 4:52 ]
Play Now
|
Play in Popup
|
Download
(2167)